Rock Springs Middle School Band
Welcome to the

 Rock Springs Middle School Band Webpage!!
We're glad you're here!!
Beginning Band is offered to ALL 6th Grade students at Rock Springs Middle School.
Please click the links below to find out more about our Band program
and to register for Band class this Fall.
Hope to see you in the Bandroom!!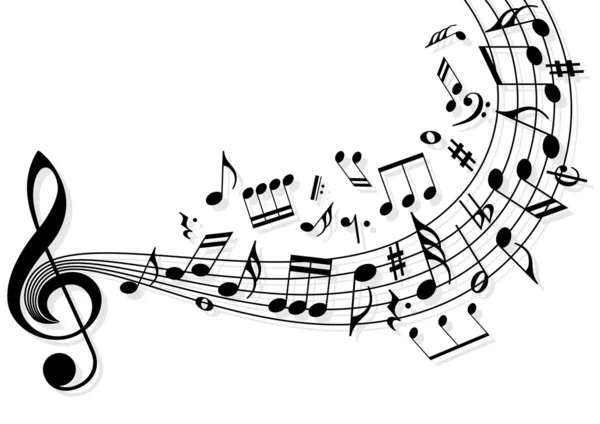 Click the button below to see all the Band highlights from this year!!
Check out our events from 2021-22 below.