Please see below for the 2018-2019 Softball Roster. If your name is on the list below, please have a parent email Coach Jackson at jacksons@rcschools.net. Coach will create a contact list and send out a group "Welcome" email. This is also the email address where you will receive updates about practices and team meetings. CONGRATULATIONS TO THE 2018-2019 RSMS LADY KNIGHTS!!!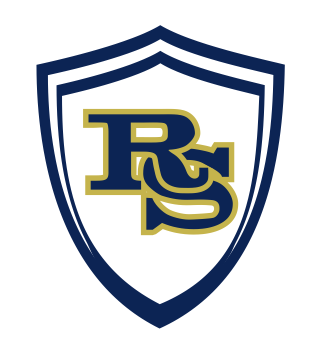 2018-2019 RSMS Softball Roster
Shelby Parnell
Jaylee Hill
Kimber Null
Stephania Vega
Carmen Temple
Breanna Rose
Anna Kate Bales
Shelby Waddell
Bella Jansen
Megan Weber
Tenayja Thomas
Dylan Green
Jazmyn Yacobi
Kaleigh Koehn
Be sure to check Jupiter messages frequently! All information will be communicated through Jupiter message and/or email.
For more information, contact Coach Jackson at
jacksons@rcschools.ne
t