RSMS SOFTBALL TEAM INFORMATION
*UPDATE* The informational meeting about softball tryouts is being rescheduled. Please check back on Monday, January 22 for more information. All athletes wanting to tryout for softball must have all Player Information entered in DragonFly Max. You can find the login information for DragonFly Max in a link on the left side of this page. Athletic Physicals MUST be dated AFTER April 15, 2017. If you are having trouble with DragonFly Max, I will be able to help you at the informational meeting. If you have any other questions, feel free to email me. Check back in to the team website for frequent updates or email Coach Jackson at jacksons@rcschools.net . Tryouts will be held on February 5th from 3:15-5:00PM in the gym. Athletes MUST bring tennis shoes!!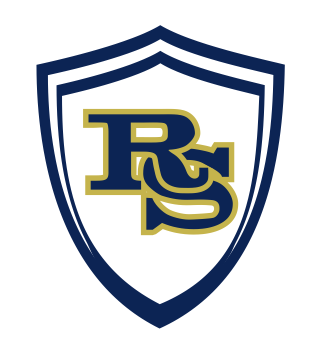 2017-2018 RSMS Softball Roster
Katie Baldwin
Lora Banniza
Savannah Cagle
Hailey Cooner
Makenzie Crawford
Hannah Foster
Grace Fujino
Kaleigh Koehn
Charlotte Marcrum
Bri McAbee
Lexie Mullis
Adison Perrin
Brooke Ramsey
Kadin Shattles
Carmen Temple
Tenayja Thomas
Stephania Vega
Shelby Waddell
Be sure to check Jupiter messages frequently! All information will be communicated through Jupiter message and/or email.
For more information, contact Coach Jackson at
jacksons@rcschools.ne
t