The final tryout for the RSMS Lady Knights Softball Team will be held in the RSMS gym on February 1st from 3:15-4:30PM. In order to tryout, athletes must have a updated athletic physical AND all information uploaded to DragonFly Max. You can find instructions for DragonFly Max on the right-hand side of this page.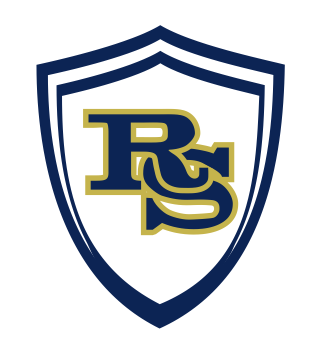 2018-2019 RSMS Softball Roster
Shelby Parnell
Jaylee Hill
Stephania Vega
Carmen Temple
Breanna Rose
Anna Kate Bales
Bella Jansen
Megan Weber
Tenayja Thomas
Dylan Green
Jazmyn Yacobi
Kaleigh Koehn
Hailey Darkwa
Kimber Null
Careyan Demoss
Sydney Evans
Janelle Dunham
Layla Giles
Be sure to check Jupiter messages frequently! All information will be communicated through Jupiter message and/or email.
For more information, contact Coach Jackson at
jacksons@rcschools.ne
t